Coaching, Retreats, Equine-Assisted Learning and Therapy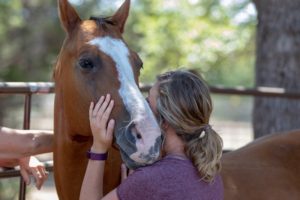 Unbridled Connection offers:
*Mental health services
*Wellness retreats
*Immersion experiences
*Coaching
*Consultation and Mentoring
* Purchase a Gift Certificate

Unbridled Connection was created in response to a calling to passionately pursue healing with a concentration on teaching heart-centered awareness through the PIE principle, results are fast and long lasting.
All mental health services are provided by certified and licensed providers and include CBT, EMDR and other methods in the treatment of psychological disorders. All team members are trauma-informed and have experience with mindfulness and somatic experiencing to address the lingering symptoms of trauma such as anxiety, depression, eating disorders, attachment disorders, chronic pain, and social isolation. Meet our Team!
Mindfulness
Mindfulness is defined as actively seeking an awareness of the present moment and acknowledging physical sensations, current feelings and emotions. Heart-Centered Awareness is waking up from a robotic state and fully engaging in the here and now. This is practicing the very vital bridge between mind and body, and the results happen quickly and the changes are long lasting. Patterns are recognized and intentionally shifted for healthier relationships and better quality of life. Enjoy emotional and physical healing by learning presence and experiencing connection to your true self.
Here is a story published in Equine Leadership, that Kelly wrote about a remarkable young woman healing from a traumatic brain injury.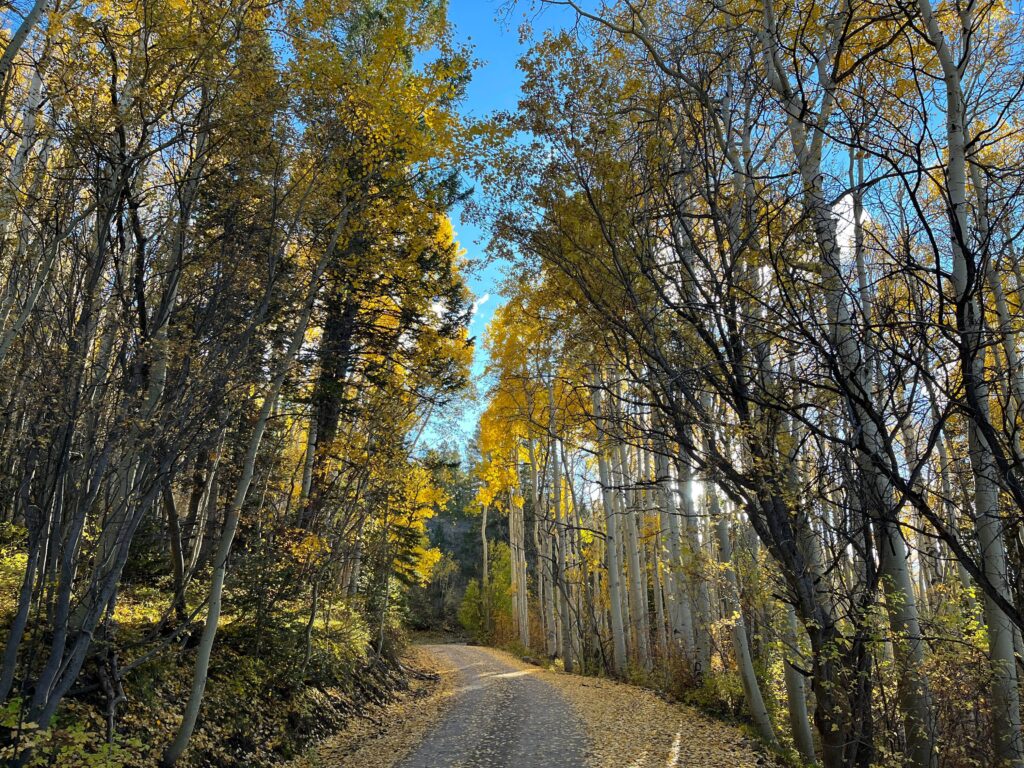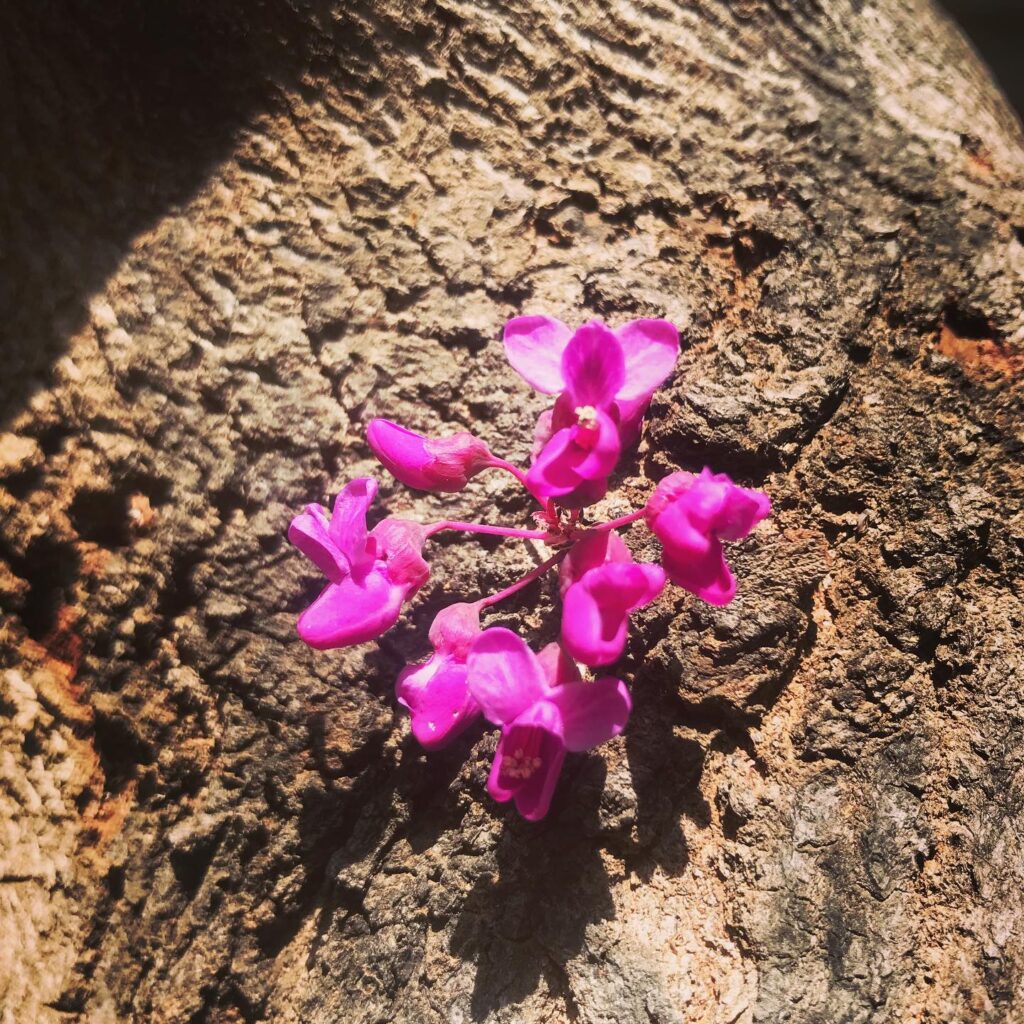 Equine Assisted Learning and Therapy
With a lifetime of learning and healing from past traumas, along with experience in the outdoors and learning from horses, it is an honor to journey alongside clients and support them them through this process of breaking unhealthy patterns affecting quality of life and relationships. Teaching presence and being present with clients is necessary in this process, with no agenda and no ego. This is an organic process involving minds, hearts and bodies.
"Yesterday I received the gentlest, and most authentic healing session with Kelly and her horse Summer. I am amazed at what I was shown by the sweetest spirit, Summer. I gained a different level of presence in my time with her, of being in my body, and having my brain online too. I easily get caught up in my thoughts in life- like most people. Horses are so amazing.
Kelly was an excellent guide for me, helping me to understand why Summer did different movements, or why she didn't. I was shown how differently she responded to me when I wasn't doubting myself. I can't put to words how insightful & wonderful it was. Summer & Kelly both were authentic & loving way-showers.
I left my session feeling light, energized, totally wowed & grateful. Summer was so special to me yesterday. I have so much to learn by connecting to animals!! I hope this touches someone that is looking for support or a fresh perspective, and that you can find it with the horses & Kelly " – Casie
Learn and Experience
Renewal
Emotional resilience
True Joy
Increased self-confidence
Freedom from fear
Grief processing
Physical pain relief
A renewed sense of hope
Reconnection to creativity
Clarity and better boundary setting
What it feels like to trust your intuition
Relief from the symptoms of PTSD
Mental Health
How do we do that?
Quieting minds and awakening senses reconnects hearts and souls, enabling increased clarity and experiencing more authentic and meaningful moments on this planet. Our experienced professionals safely provide mindfulness and somatic experiences, with and without horses, in a variety of settings. Virtual and in-person coaching, wellness retreats and executive team building workshops are available.
Links
Browse through the web site to find out more! Here are some testimonials.
Click here for information on our upcoming retreats and here to schedule a coaching or mentoring session with Kelly. To purchase Kelly's Book, Unbridled Connection: Soul Discovery Through Nature and Horses, click here.