Trauma-Focused Equine Assisted Psychotherapy
Choose equine therapy first, don't wait and make it a last resort.
We work with both adults and children to help heal from trauma. " This modality is an innovative trauma-specific intervention. It is a specialized and highly effective mental health treatment model based on our extensive knowledge and experience in horse psychology combined with our clinical expertise and years of counseling individuals and families impacted by complex trauma." – Natural Lifemanship. This modality has gained national attention due to its efficacy in healing – with scientific data to support the effect it has on the brain.
We facilitate this process of healing by working with horses, primarily on the ground in a variety of settings, in order to reconnect via warm authentic relationship with ourselves and others.  This modality causes new neuro-pathways to form in the brain; this is not a band aid.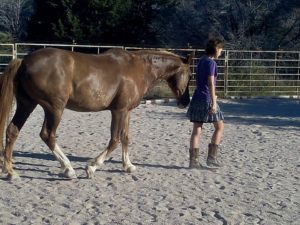 If you know someone that would benefit from this life-changing modality of treatment for low self-esteem/confidence, anxiety, depression,trauma, marital conflict, healthy parenting and co-parenting after divorce, bi-polar disorder, PTSD, attachment disorders and more, contact one of our  licensed professionals for an appointment or Kelly for a tour of our facility. 
We offer one-hour, two-hour session plus one day, two day and three day intensives with lodging working with individuals or couples.
Here is a video of what connection and attachment look like.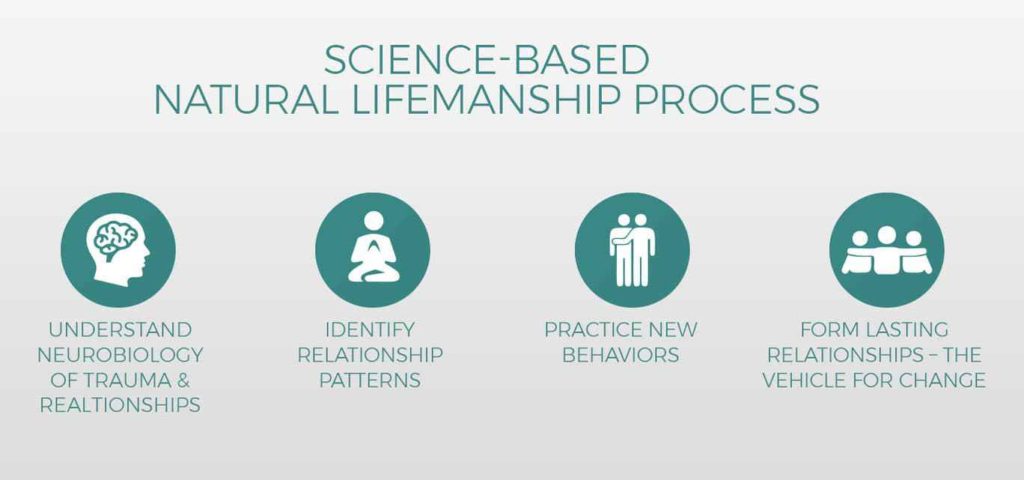 Go to our contact page to request additional information on our program.