Virtual or In-Person Coaching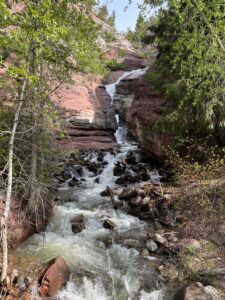 Having worked one-on-one with humans to learn presence and simply feel better for over 20 years, it is only within the last 8 years that Kelly focused her passion completely on the mind, body, spirit connection. Through integrating real knowledge of the human nervous system, brain, body, response to triggers, somatic experiences and spirituality, clients gain knowledge about themselves that serve to provide a better quality of life and healthier relationships through identifying and transforming unhealthy patterns.
Click Here to Schedule a Session/Package or Buy a Gift Certificate 
Recognize  and experience safety
Quiet the mind and wake up the senses
Develop emotional resilience
Regain clarity and creativity
Learn to trust
Feel empowered
Experience vulnerability
Overcome sleeplessness and stored body pain
Gain insight and learn to trust intuition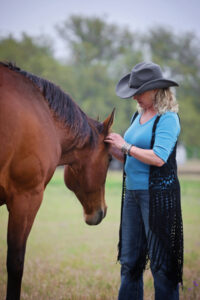 Be forever changed…
With  heart-centered awareness clients recognize sensations within their bodies, indicating emotion and are able to stay present, authentically connect to themselves and others, create and hold healthy boundaries, calm spinning thoughts and utilize intuition to stay safe, improving relationships and quality of life.
Schedule today. Testimonials. Want to know more about Kelly? Buy her book?
Equine Coaching
We offer the opportunity to experience the powerful and life-changing moment of true connection with self and others, working with horses  one-on-one, as a couple, a family or come experience innovative team building workshops and mindfulness retreats.  Horses do not lie, their feedback is instant and authentic.  Gentle and powerful…
"Yesterday I received the gentlest, and most authentic healing session with Kelly and her horse Summer.  I am amazed at what I was shown by the sweetest spirit, Summer. I gained a different level of presence in my time with her, of being in my body, and having my brain online too. I easily get caught up in my thoughts in life- like most people. Horses are so amazing.
Kelly was an excellent guide for me, helping me to understand why Summer did different movements, or why she didn't. I was shown how differently she responded to me when I wasn't doubting myself. I can't put to words how insightful & wonderful it was. Summer & Kelly both were authentic & loving way-showers. 
I left my session feeling light, energized, totally wowed & grateful. Summer was so special to me yesterday. I have so much to learn by connecting to animals!! I hope this touches someone that is looking for support or a fresh perspective, and that you can find it with the horses & Kelly " – Casie
Choose working with a horse first…not as a last resort. The lessons learned are permanent and the experiences are truly life-changing. Horses authentically respond to our presence and intention and clients learn from these responses.
Click here to schedule an individual or group session.  Click here for upcoming events.
Why Is This Work So Effective?
What is it that seems to cause our bodies, minds, and spirits to heal when we spend time with horses in nature?
For over two decades, Kelly has been on a deeply personal journey to explore this question within the context of being a single mom, nature lover and a horse professional. Decades of studying horse behavior, has provided her with the experience to safety support her clients whether coaching, facilitating retreats or mentoring other equine professionals and therapists.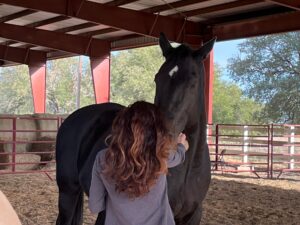 From these real experiences with real people, the power of heart-centered awareness has emerged as an incredible way of living life.  
"Powerful and life changing – the highlight of my year, thank you." – Recent Client
No previous horse experience is necessary or expected; activities do not always include horseback riding.