Ready to feel empowered to provide equine-assisted therapy and learning?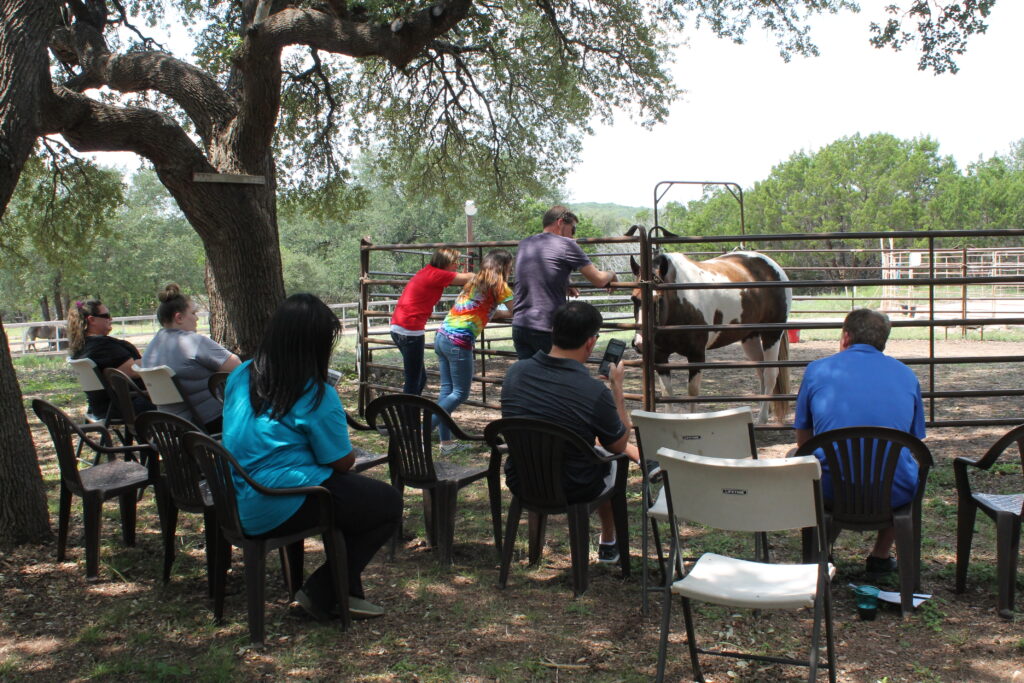 If you are an equine professional or therapist, who is interested in learning more about providing equine assisted learning or equine assisted therapy to your clients, Kelly offers on-site multiple-day in-person mentoring opportunities in Colorado. With an onsite Airbnb available, it is the perfect opportunity to submerge into this work outside, in nature.
Immerse yourself in spending time with the herd
Learn and discuss equine behavior real-time
Practice interacting with the horses
Overcome fear
Role play providing services to clients
Recognize and translate feedback from the horses
Safety and Ethics
Business and Facility Planning
*** Kelly is also available to travel to your facility for consultation and to teach individuals or teams and lead retreats or workshops.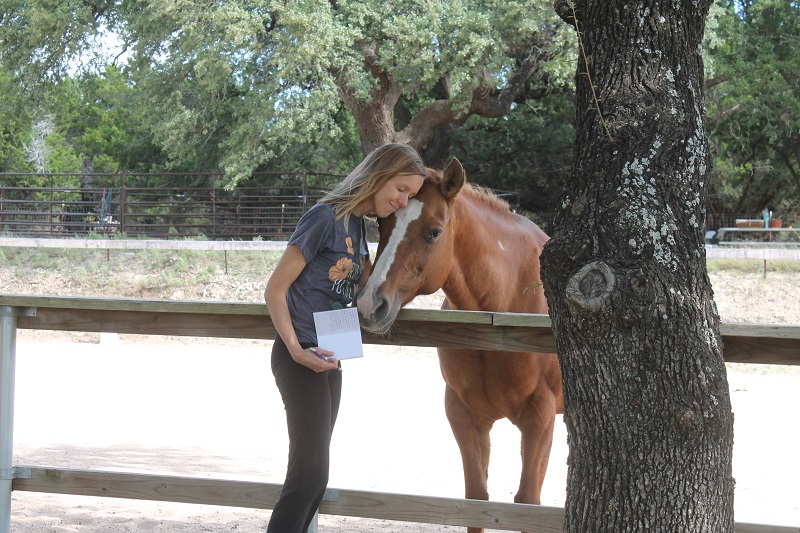 Collaboration and Learning
After owning and managing a farm north of Austin, Texas for 22 years, Kelly Jones realized in 2013 that she wanted to devote her life to the work of partnering with horses to help humans heal, with a desire bring healing and hope to the community. With that in mind, Kelly pursued additional knowledge and found The Natural Lifemanship Institute, beginning her certification journey. After interning 7 months with the founder of the Natural Lifemanship Institute, at a facility providing equine-assisted mental health services to children and teens in the foster and adopt system, she made a commitment to bring this modality of treatment to her 15-acre farm and the 20 horses on-site.
Kelly built an arena, multiple offices, a labyrinth and walking trails for her clients. Owning and managing a successful equine business for 22 years is not a small feat, and took a lot of learning things the hard way. Imagine getting information on building an equine assisted learning and therapy business without having to make so many mistakes! Learn what size property can work, how to build on a budget, how to find and manage horses that are appropriate for this work, facility maintenance, business planning and more.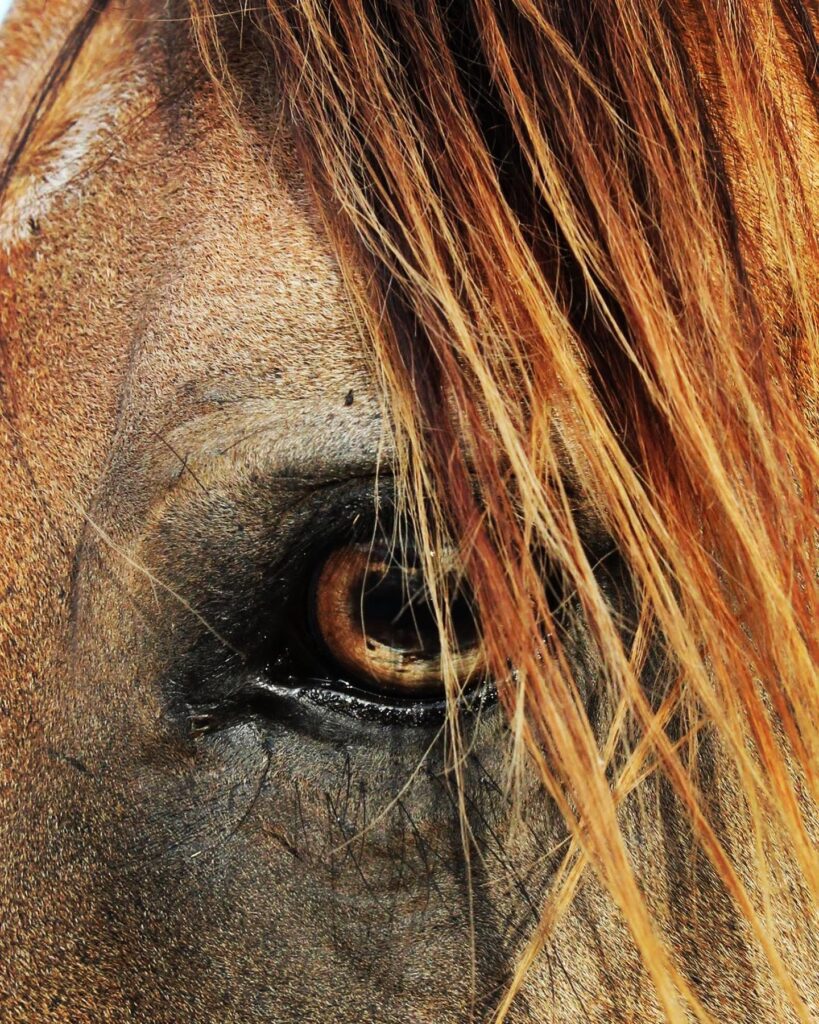 Sacred Work
It is vital to recognize the sacred nature of this work. To protect and support the horses, keep everyone safe and gently walk beside hurting humans, who are ready to experience healing. This is an intricate process, and important to learn hands-on in a natural setting with horses that are present, safe and ready to graciously teach authentic connection. Learn how to work with humans that are disassociated and how to recognize when horses are disassociated and how to help both feel safe again and experience presence.
Here is a story Kelly wrote about helping a young woman with a TBI recover and find peace, calm and a renewed sense of self through working with a horse.
The experience of partnering with 14 licensed mental health professionals to provide equine assisted therapy, equine coaching and leading team-building and mindfulness retreats with like-minded practitioners, has given Kelly experience to offer innovative opportunities for learning. With hands-on experience, and witnessing life-changing transformation first hand, Kelly is anxious to share and teach this important work.
In addition to working with horses, Kelly also has integrated drumming, art, music, yoga, walking and other mindfulness practices into her work, partnering with like-minded professionals to bring innovative and fun experiences. Learn how to maximize your impact, Kelly can show you how!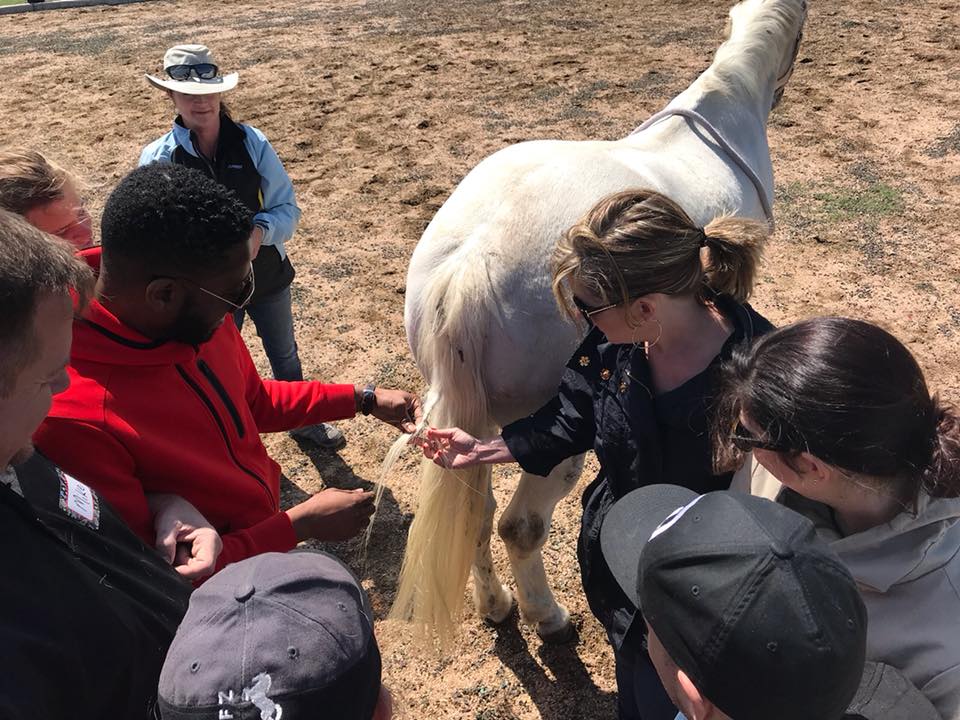 "My name is Julie and I am a PATH International Therapeutic Riding Instructor. I was blessed to meet Kelly in October 2019 at a Natural Lifemanship Conference. She was immediately easy to talk too and very informative. Kelly has been a wonderful mentor to me. She is very passionate about horses and loves to teach. Kelly is always expanding her knowledge regarding relationships, spirituality, the human brain, horses and how we connect with ourselves, horses and others. Kelly is an awesome horse woman and person. I highly recommend Kelly if you are looking for a mentor. She is one of a kind for sure." – J. Biggs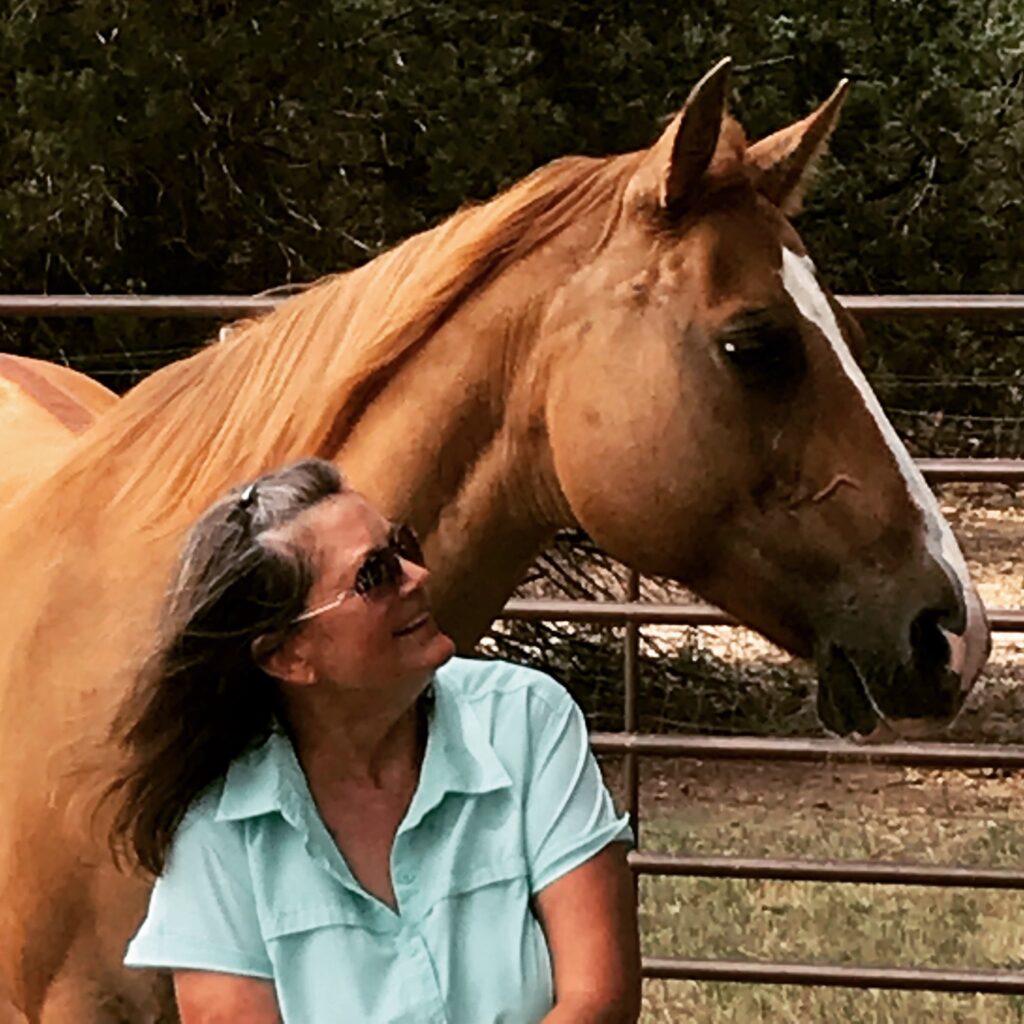 Click here to schedule a free consultation.